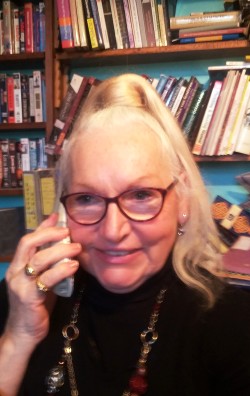 Kathy Hayler
Agent Commercial
Téléphone : 0033 (0) 5 58 79 88 17
Portable / Mobile : 0033 (0) 6 83 72 02 15
kathy@bel-air-homes.fr
Landes 40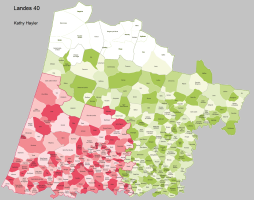 Gers 32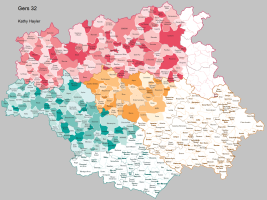 Pyrénées Atlantiques 64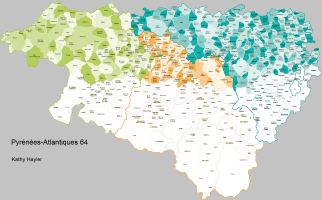 Lot-et-Garonne 47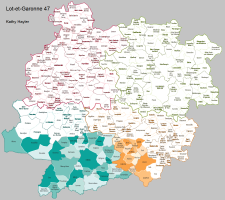 ---
A Propos de Nous - Bel Air Homes
Bel Air Homes est une agence immobilière enregistrée et assurée en France, et membre de la FNAIM (Fédération Nationale de l'Immobilier).
Nous proposons à nos clients un service complet d'agent immobilier bilingue Français, Anglais.
Nous ne sommes pas un portail immobilier ou chasseur de biens.
Nous nous déplaçons pour chaque bien immobilier que nous proposons en vente, pour prendre des photos et recueillir les informations utiles afin de préparer une description et renseigner les acquéreurs.
Les vendeurs bénéficient de notre campagne publicitaire proactive, de conseils et d'aide GRATUITEMENT.
Avec un important budget publicité et des frais importants, nous sommes très motivés pour vendre chaque bien que nous avons dans notre portefeuille immobilier, car nous sommes payés que par résultat.
Nous ne demandons pas l'exclusivité lors de la mise en vente.
Nous avons des supports publicitaires permanents dans le Connexion, et le Central Brittany Journal, et largement à travers internet avec des liens vers notre propre site internet Bel Air Homes, et aussi sur de nombreux portails immobiliers incluant FNAIM, FNAIM Bretagne, ImmoStreet, Ouestfrance-immo, Explorimmo, Le Télégramme, Figaro immo, A Place in the Sun, France Property Shop, Zoopla, PrimeLocation, Adaptimmo, Facebook, et Twitter.
Vous trouverez la liste complète sur la page de liens de notre site internet.
Les acheteurs potentiels locaux et internationaux à la recherche d'un bien en Bretagne ne rateront pas notre publicité, où qu'ils soient dans le monde!
Les acheteurs bénéficient de notre faible taux de commission, ainsi que notre expérience et la connaissance du marché immobilier local.
Nous vous aidons tout au long de l'achat, de la sélection des biens en fonction de vos critères de recherche, nous faisons les visites, la négociation, et vous aidons lors du compromis et l'acte de vente.
Nous pouvons vous aider à trouver un expert en techniques du Bâtiment, pour ouvrir un compte bancaire, pour la souscription d'une assurance, pour ouvrir vos contrats pour l'eau, l'électricité et gaz, pour le transfert de fonds à des taux de change compétitifs.
En répondant à toutes les questions des vendeurs, des acquéreurs, des notaires, et aider lorsque nécessaire, nous souhaitons que la vente et l'achat de biens immobiliers de nos clients se passent le plus sereinement possible et sans problème.
Pourquoi acheter avec une agence à frais trop élevés ?
---
Bel Air Homes - About us
Bel Air Homes is a fully French registered and insured estate agency, and a member of FNAIM ( Fédération Nationale de l'Immobilier ), the national association of estate agents.
We offer our clients a full bilingual estate agency service in English, or French.
We are not property finders, or a property portal.
Every property in our sales portfolio has been visited by us so that we can take a full range of photos, and gather the relevant information to enable us to prepare a description.
Vendors benefit from our proactive marketing campaign, advice, and help, which is all absolutely FREE.
With a large advertising budget, and large overheads, we are highly motivated to sell every property in our sales portfolio, as we are only paid on results.
We do not ask for exclusivity when selling a property, as we believe that exclusivity only limits the exposure of a property to potential buyers.
We have permanent advertising in the Connexion, and the Central Brittany Journal, and widely across the internet with links to our own Bel Air Homes website, plus many property portals including FNAIM, FNAIM Bretagne, ImmoStreet, Ouestfrance-immo, Explorimmo, Le Télégramme, Figaro immo, A Place in the Sun, France Property Shop, Zoopla, PrimeLocation, Adaptimmo, Facebook, and Twitter.
A more complete list can be found on the links page of our website.
Local and international potential buyers searching for property in Brittany cannot miss our publicity, wherever they are in the world !
Buyers benefit from our low commission rate, plus our experience and knowledge of the local property market, from the moment they first contact us.
We help all the way through the buying process, from the selection of suitable properties according to search criteria, to viewings, negotiations, and sales contracts.
We can also help with structural surveys, setting up bank accounts, subscribing to insurance, connecting to services, creating accounts with the utility companies, and good deals on currency exchange if required.
By responding to all questions from vendors, buyers, notaires, and helping wherever necessary, we aim to make the process of buying and selling properties as trouble-free and smooth as possible for our clients.
Why buy through a high commission agency?
---
Notre Publicité Comprend / Our Publicity Includes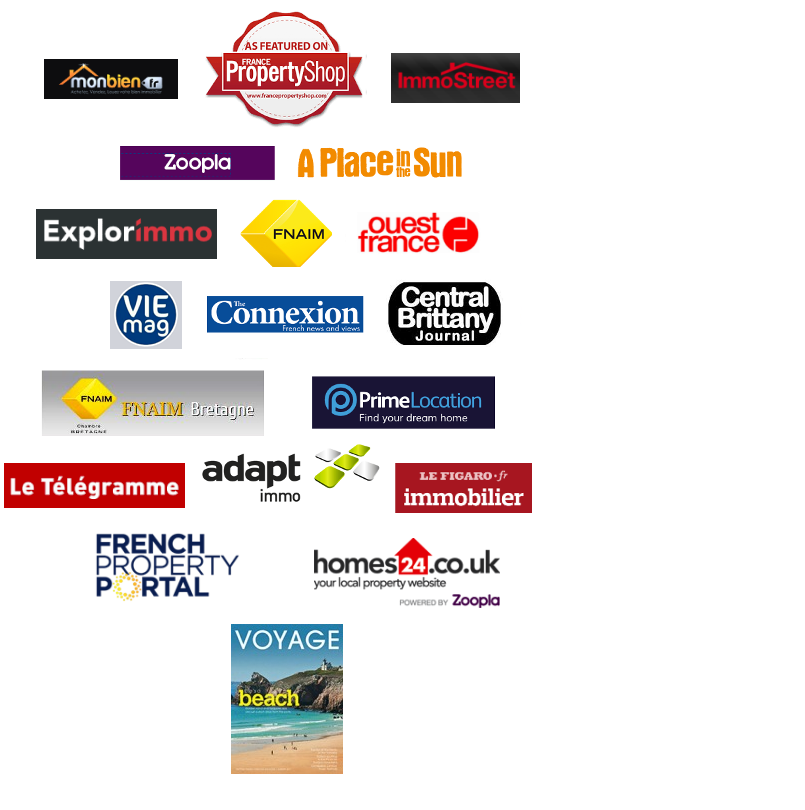 ---
Transaction / non détention de fonds.
---